Simple, Affordable Online
Mental Health Wellness
On-Demand Therapy Sessions - Anytime, Anywhere
Times of transition deserve special attention. And so do you. Talk to a licensed psychologist or mental health practitioner today that you can trust with our anytime, anywhere solutions.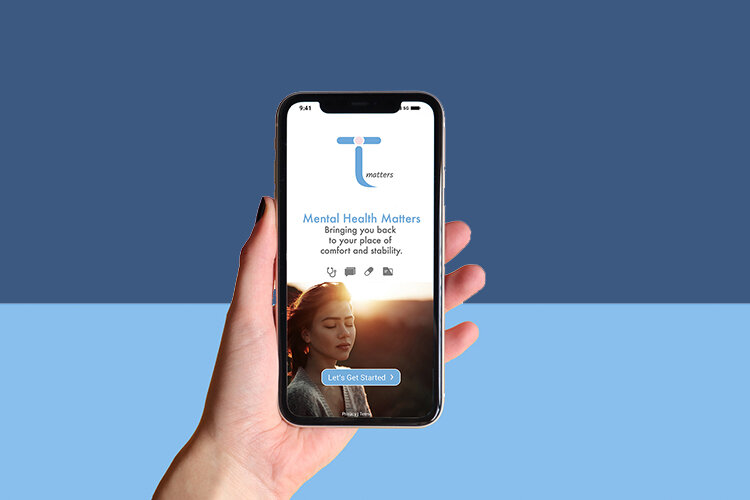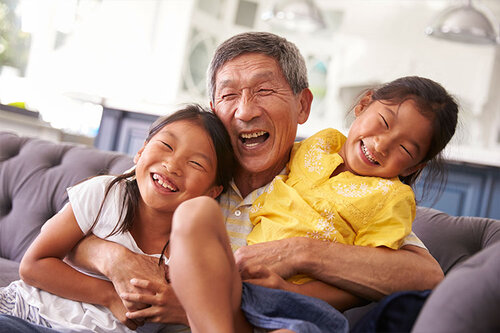 From the comfort of your home, convenient, and secure online therapy for any situation.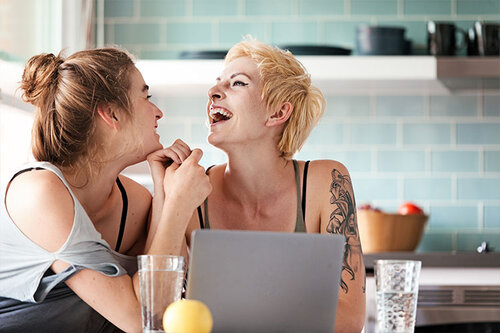 Relationship-focused therapy that connects you and your partner and helps you heal or grow.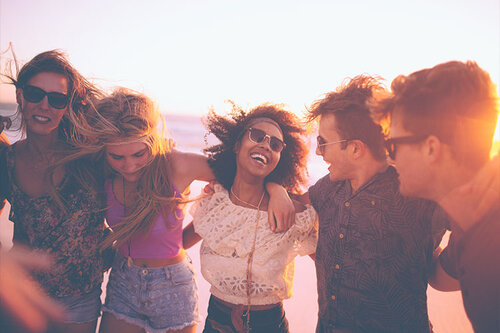 Specialized therapy for adolescents aged 12-17, because life is tough no matter what age.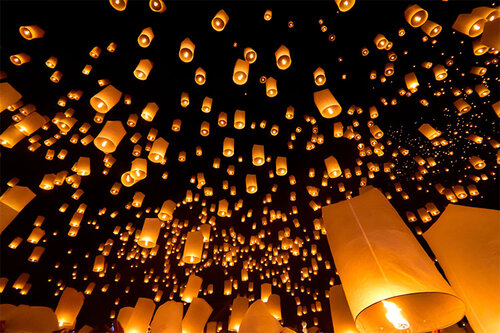 Overcoming is hard. We are here to help, step-by-step, you can do this.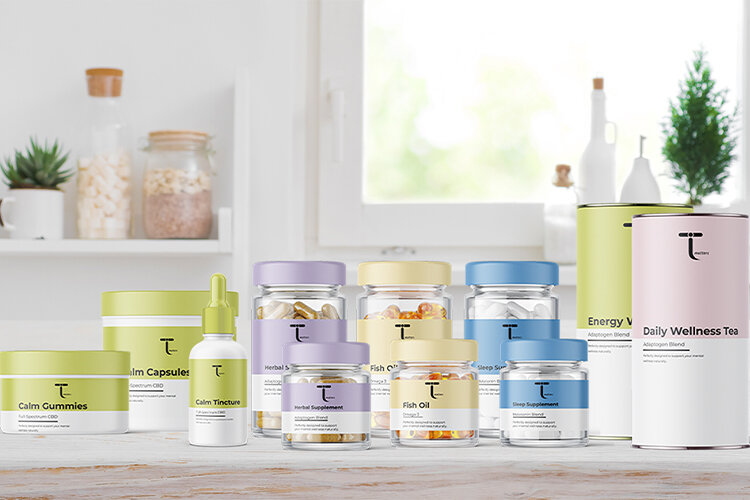 Mental Wellness Supplements
Science-backed remedies to help with overall mental wellness and mood. From premium CBD to herbal tea, we've got you covered with everything but a blanket.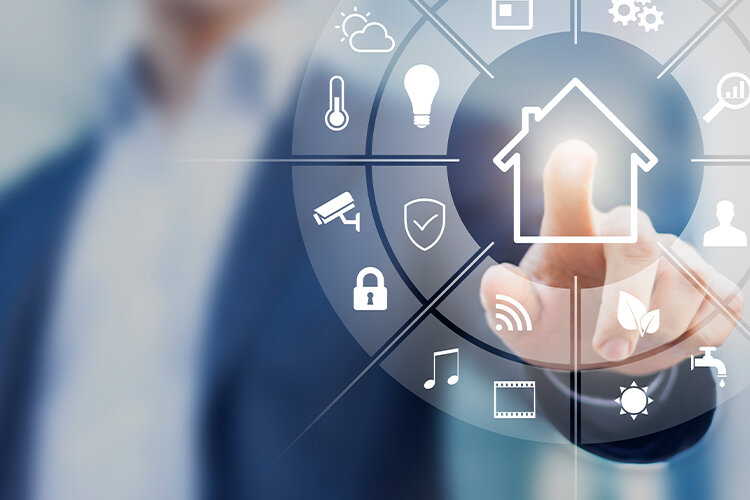 Mental Support Technologies
Let your home, work for your health. We provide an array of smart devices that can aid in your mental well-being with just a little bit of set-up.